DAVID BREHM, MD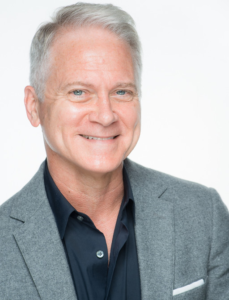 Dr. David Brehm graduated from The University of Texas Southwestern Medical School in Dallas in 1997. He subsequently completed his residency in Family Medicine at St. Paul University Hospital in 2000. He practiced family medicine at St. Paul until establishing Brehm Medical Center in 2004.
Prior to medical school, Dr. Brehm graduated from Texas A&M University with a BBA in Accounting and enjoyed a successful career in public and private accounting. He and his wife are the parents of three children and are active in their community in various capacities involving their church and children's schools.
"Our mission at Brehm Medical Center is to be the complete health resource for the entire family in order to prevent problems before they arise. This is the key to a longer, healthier, more productive life. My favorite kind of medicine to practice is preventive medicine."
Read Dr. David Brehm Curriculum Vitae.
Dallas Business Journal interview with Dr. Brehm.