YOUR HEALTHCARE TEAM
Earline Parker, MA, Practice Manager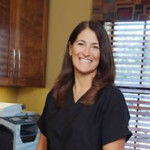 Earline has worked in the medical field since 1991. She's worked in OB/GYN for 12 years and Bariatrics for 7 years prior to joining Dr. Brehm's team. She taught medical assisting for 3 years at Remington College. Born and raised in the Dallas area, Earline enjoys most sports and outdoor activities. She loves spending time with her family and friends as often as possible, especially her 4 amazing grandchildren. You may contact Earline at her e-mail address: [email protected]
Helen Pleitez, MA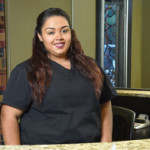 Helen became an important part of the Brehm Medical team June 2015. Her positive and caring attitude makes her a perfect addition to the practice.
Yolanda Perez, MA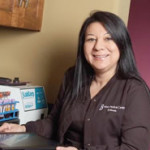 Yolanda joined Brehm Medical Center in 2008. Her dedication and willingness to go above and beyond make her a valuable and irreplaceable part of this practice.
Nely Roque, MA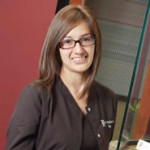 Nely became part of the Brehm Medical team in 2008 and has been a valuable addition ever since. She takes great pride in her job and it shows every day.